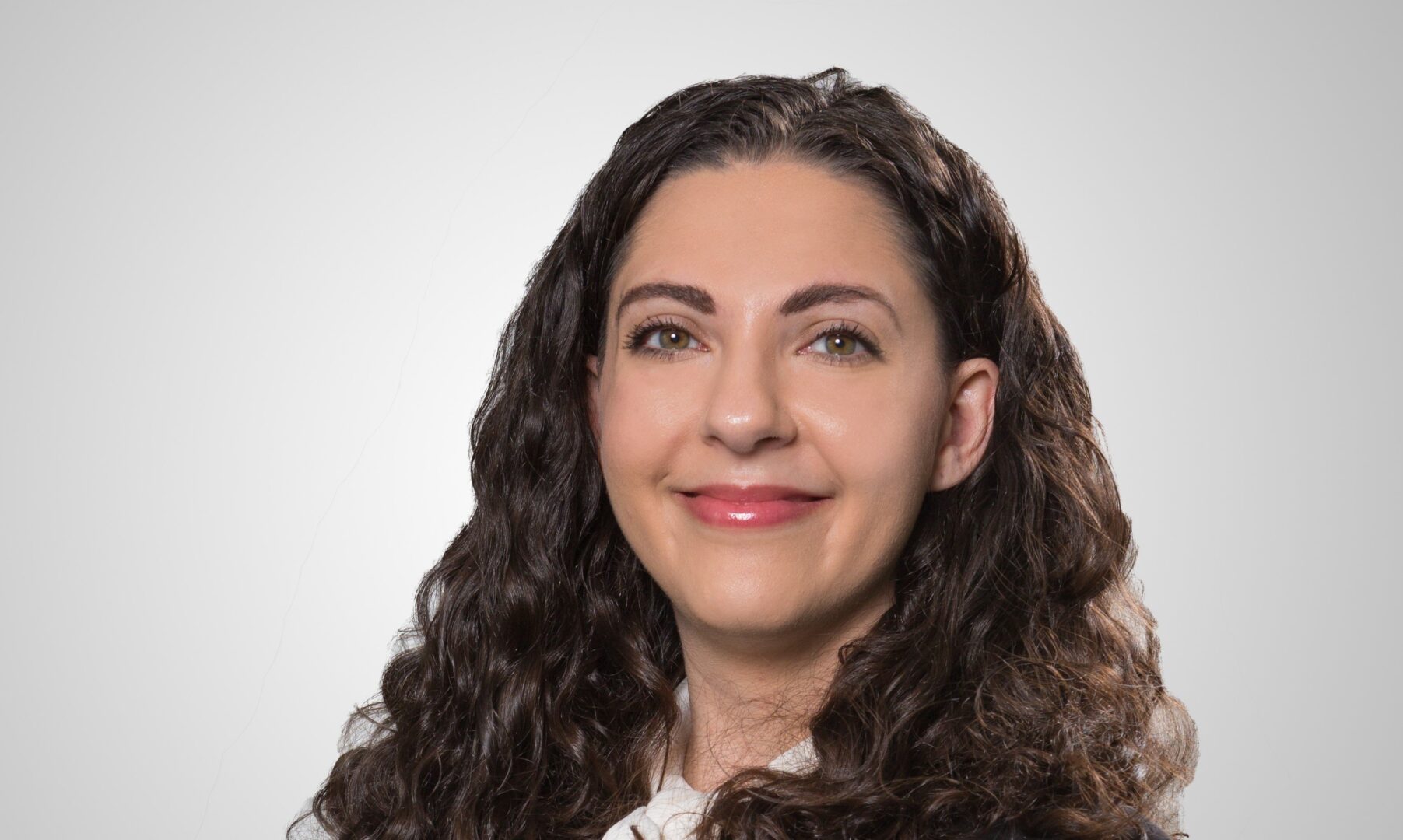 Wednesday, December 4, 2019
Congratulations to Megan A. Moghtaderi who has been elected 2020 Secretary/Treasurer for the Orange County Bar Association Trusts & Estates Section. In this position, she will move to Chair-Elect in 2021, and Chair in 2022.
Megan's practice area includes estate planning & litigation for trusts & estates, with a a particular emphasis in digital assets. She actively assists clients in drafting simple and complex estate plans and has developed case strategy for complex Trust and Estate litigation matters involving over $100 million in assets. Devoted to resolving situations amicably, Megan was instrumental in helping the Orange County Judiciary develop a mediation program for all Trust, Estate, Probate, Conservatorship, and Guardianship matters.
Megan works out of the firm's Long Beach & Irvine offices.