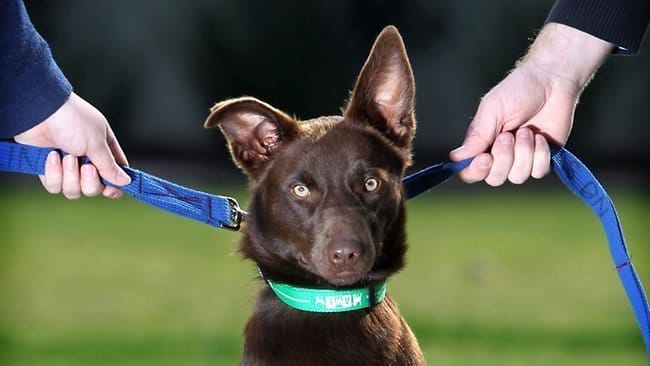 From the desk of Dan Gold:
THIS JUST IN:
New California Divorce Law: Treat pets Like People – Not Property To Be Divided Up
Effective January 1st, 2019, pets are no longer chattel but will be treated by the courts as if they were minor children.
Read more at  https://conta.cc/2FmnzQ5.
Please call 949.756.0684 or email dgold@tldlaw.com for more information.